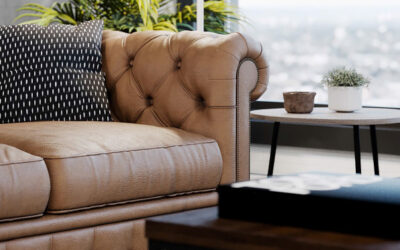 Introducing the Resimercial Range With the unexpected events of 2020 the market has reacted with a need for office interiors that are more homely while maintaining their core function, for that reason we introduced the Resimercial collective, the perfect hybrid design...
Let's Start Something new

Say Hello!
Have a project in mind? To request more information on our services or to discuss your project with the team, simply send us your details and our office interiors team will get back to you!