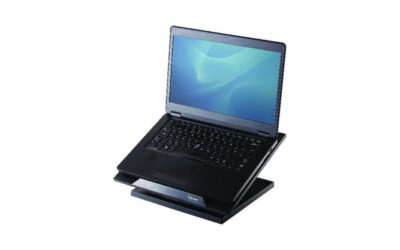 Dramatically increase user comfort and reduce the risk of long term injuries by promoting office ergonomics and installing a laptop riser at your work station Better Workstation. More Freedom, More Comfort  The stabilising edge helps keep your laptop secure and...
Let's Start Something new

Say Hello!
Have a project in mind? To request more information on our services or to discuss your project with the team, simply send us your details and our office interiors team will get back to you!